Parsifal Private School
The first school in Switzerland with SimonsVoss smart entrance systems.
The project
Parsifal Middle School, a part of Gruppo San Benedetto, is an educational excellence in Canton Ticino.
On occasion of the building of their new location in Porza – constructed according to the most modern criteria for sustainability and energy efficiency, allowing them to attain Minergie certification – the school opted to take advantage of the potentials of digital lock systems.
Thanks to SimonsVoss products and the expertise of Galli Sicurezza, an efficient, easy-to-use plan was designed to allow collaborators, teaching staff, and external users to easily access the structure and appropriate areas and classrooms.
This successful project gives the institution the chance to schedule and manage entrances, even remotely.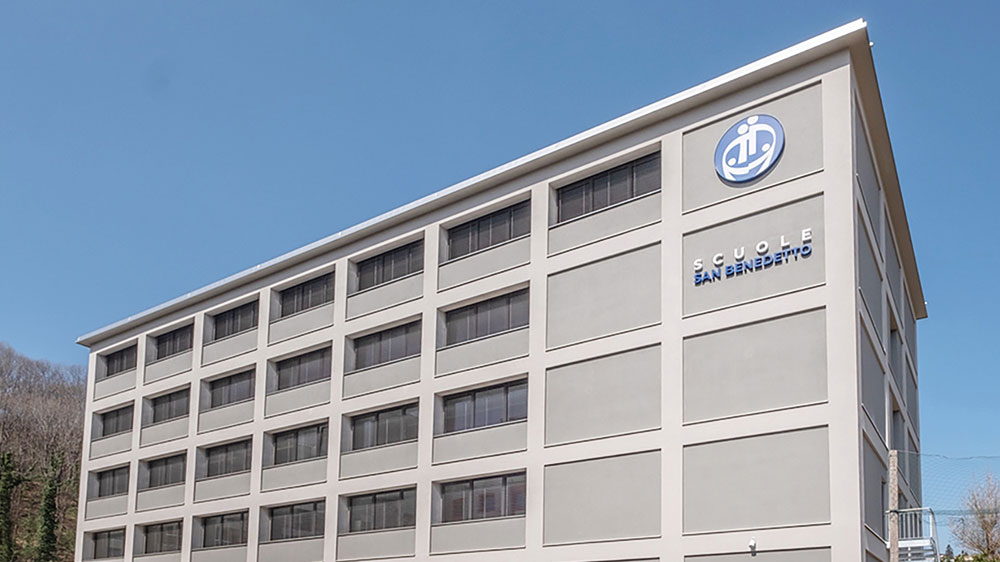 REFERENCES
Parsifal Middle School, Porza
Our Galli Sicurezza division was responsible for:
Consulting and design
Installation of SimonsVoss cylinders and badges