Gruppo Sicurezza Servizi
Technology and professionals
united.
Gruppo Sicurezza Security is dedicated to prevention, protection, and intervention. It unites technology that monitors and detects all potential threats with competent professionals skilled in diverse sectors. Gruppo Sicurezza Services ensures prompt action and outstanding intervention, both outside and within the assigned locations.
We provide services for security, intervention, cash/valuables-in-transit, observational consulting services, personal protection, internal and external patrolling, opening and closing services, and training.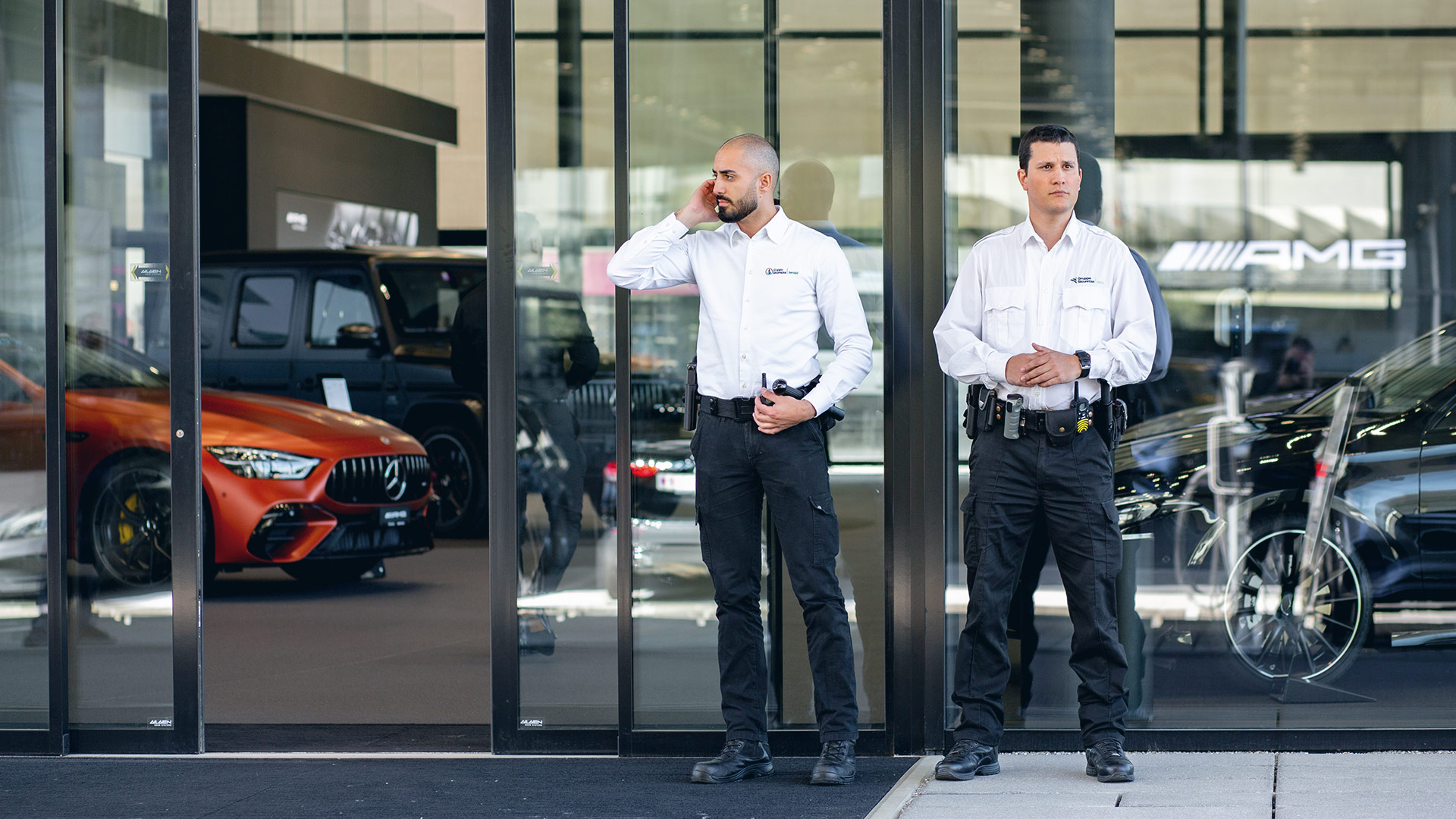 Prompt interventions,
perfectly calibrated to the site and context.
Multisectoral applications
The applications of Gruppo Sicurezza are suitable for numerous sectors. Through our approach based on prevention, self-defense, and assistance, our range of activities can keep any kind of space secure and reduce people's risk of danger. All our interventions are prompt and appropriately suited to the location and context, responding to the specific needs.
Your protection is as fundamental as your freedom to move around your world with ease: when you're present, our constant protection goes unnoticed; when you're absent, you never have to worry about threats.
Gruppo Sicurezza Servizi: Certifications